Sumner Homes & Real Estate
One of Puget Sound's older communities, Sumner occupies some of the county's best land at the junction of the Puyallup and White Rivers, just 8 miles southeast of Tacoma. The area's rich valley soil and mild climate has traditionally brought farming prosperity, although new industries like light manufacturing, trucking, and warehousing have been expanding in Sumner's commercial district in the north end of town. Firms like Golden State Foods, Costco, and REI contribute to Summer's growing employment base. With rivers to the North and South, and beautiful Lake Tapps just a short distance to the east, Sumner real estate features a variety of waterfront and view homes for sale. Prices in these neighborhoods start in the low $300,000s and extend well above $1,000,000.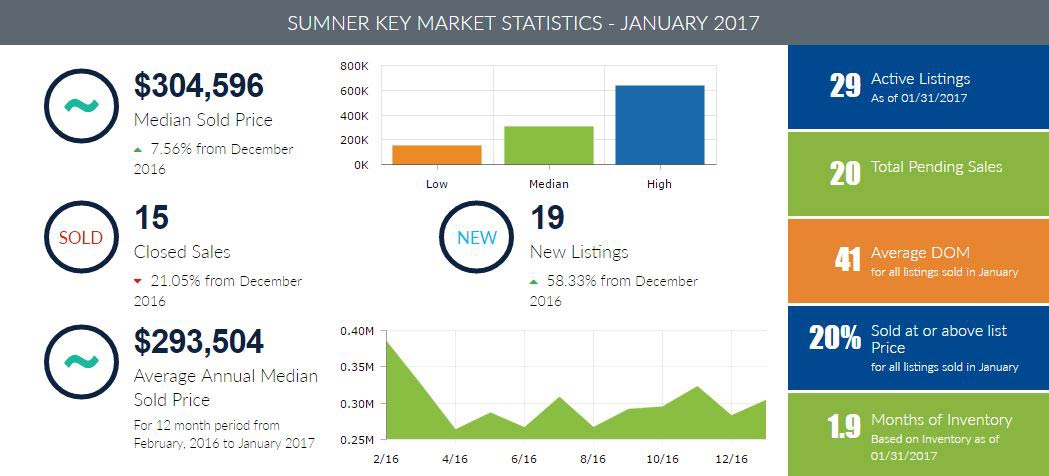 Browse All Homes for Sale Sumner WA
Property listings for the Sumner area often include scenic farms and ranches for sale, places preserving the area's natural beauty and great farming potential. Sumner also offers a variety of well-kept, and often historic, downtown homes for sale, where residents enjoy the best of small-town living in a well-established community.
Sumner's history dates back to the 1850s, with its incorporation dated 1891. The town's history, and community spirit is reflected in the spirit is reflected in Heritage Park, a half acre downtown memorial area and recreation spot, which has become a focal point for community festivals, family gatherings, concerts, and even weddings. Other popular Sumner parks include Loyalty Park, the town's oldest park, with a number of well-manicured lawns, picnic and sports areas, and a playground, and Sumner Meadows golf links, which features a 628 yard par six hole.
As always, while you browse the Sumner real estate below, if you have any questions, please don't hesitate to click the "Request More Information" button when viewing the details of a property. As Sumner experts, we can provide you with disclosures, past sales history, plus our objective analysis of the listing price based on recently sold properties nearby!
Take advantage of our industry-leading tools to make your property search as easy as it possible and be sure to register for a FREE account so that you can receive email alerts whenever new Sumner real estate for sale hits the market.
If you're seeking to sell your Sumner property, email Chris directly for a comprehensive listing analysis and to learn more about the cutting edge marketing strategies we'll use to sell your home quickly for top dollar!